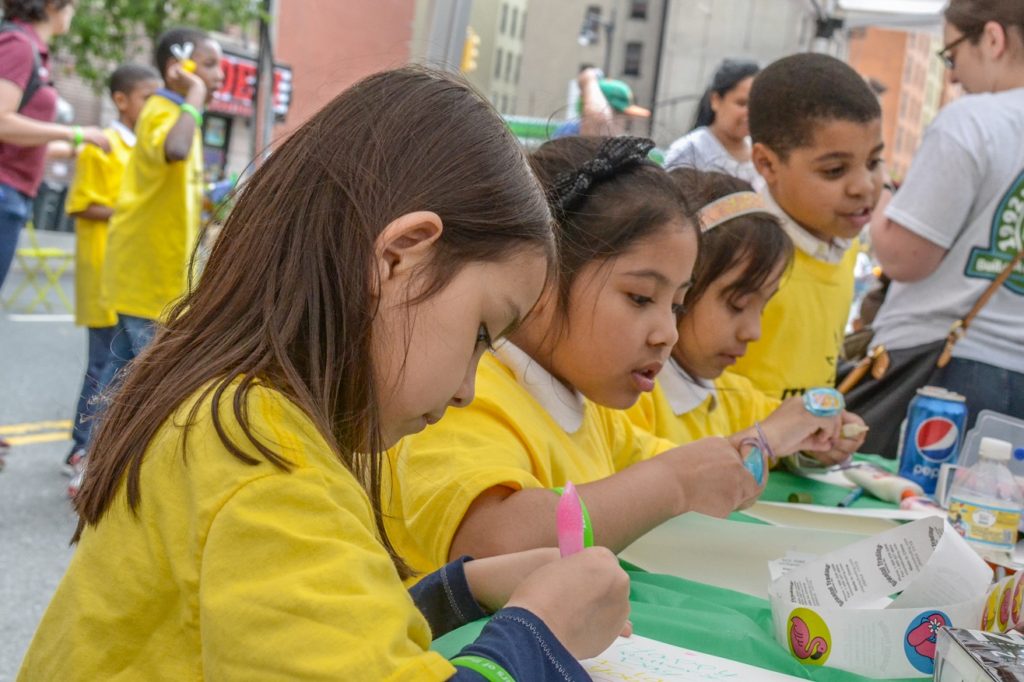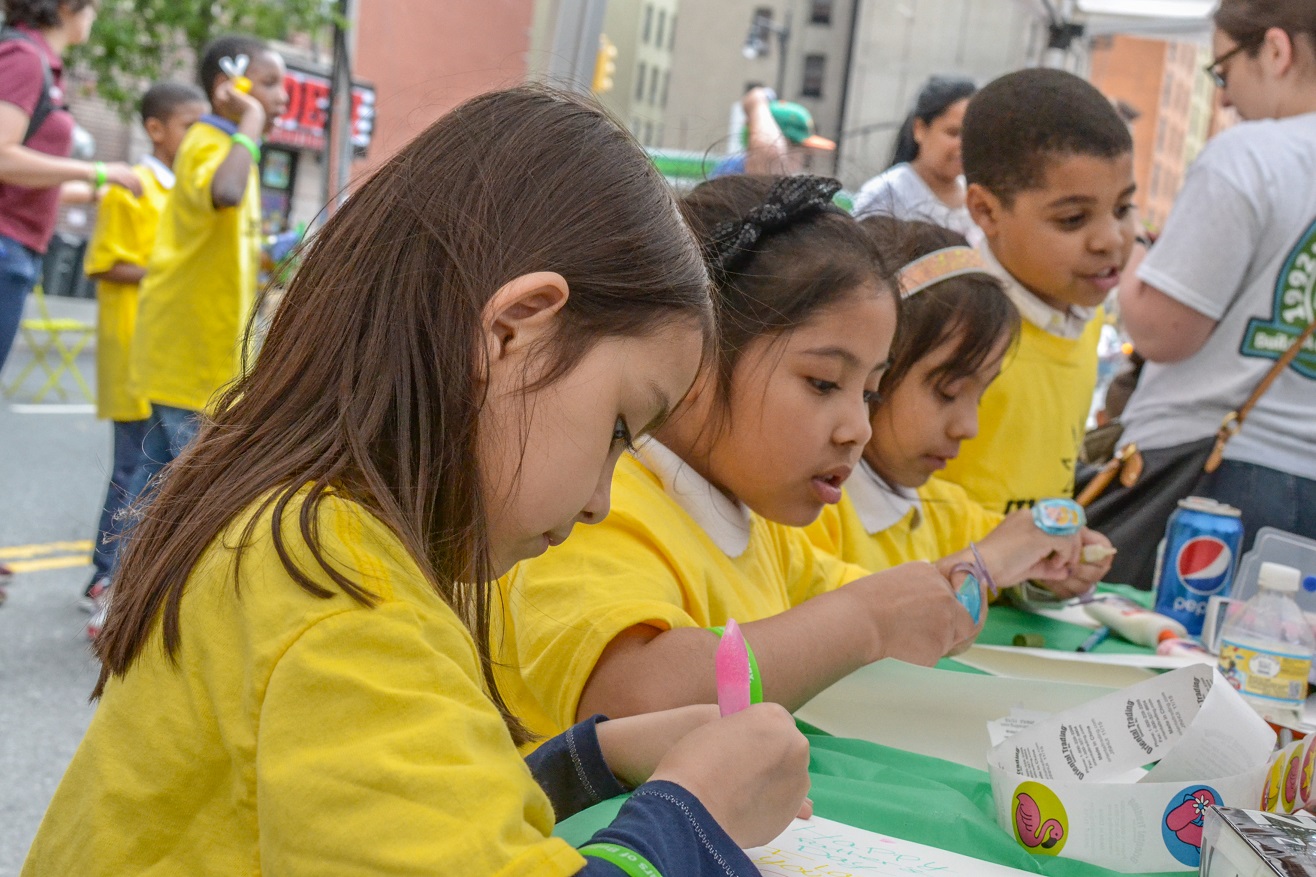 Calling all community engagement and service organizations that serve the South Bronx!
Join WHEDco at our upcoming outdoor street festival, Bronx Music @ Melrose, aka BM@M, to take place on Friday, July 13 from 2:00-6:00pm on East 161st Street between Melrose & Elton Aves.
This event provides an exciting opportunity for local organizations to connect with community members and offer information on their services and resources.
If you'd like to sign up your organization to participate, please fill out this form and our Community Development team will contact you shortly: