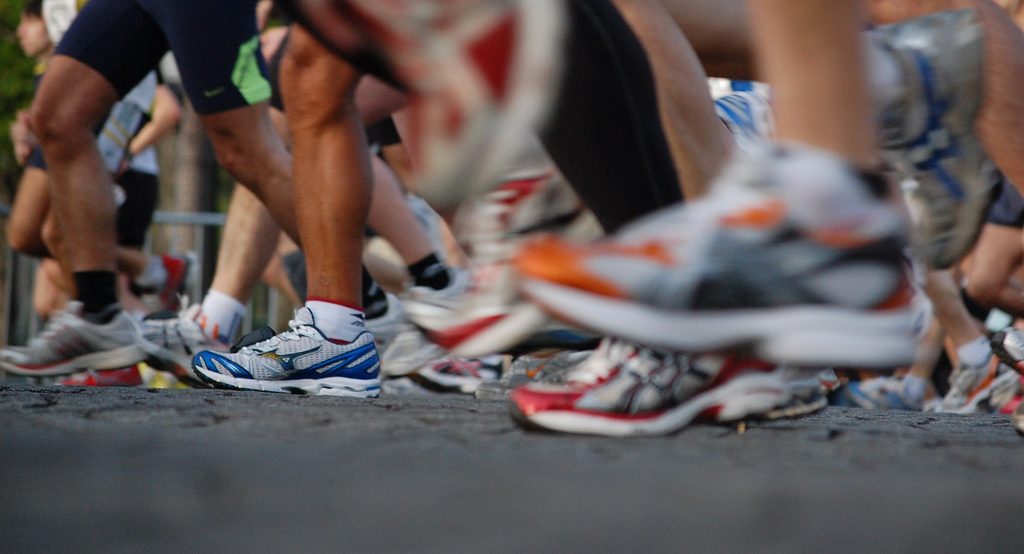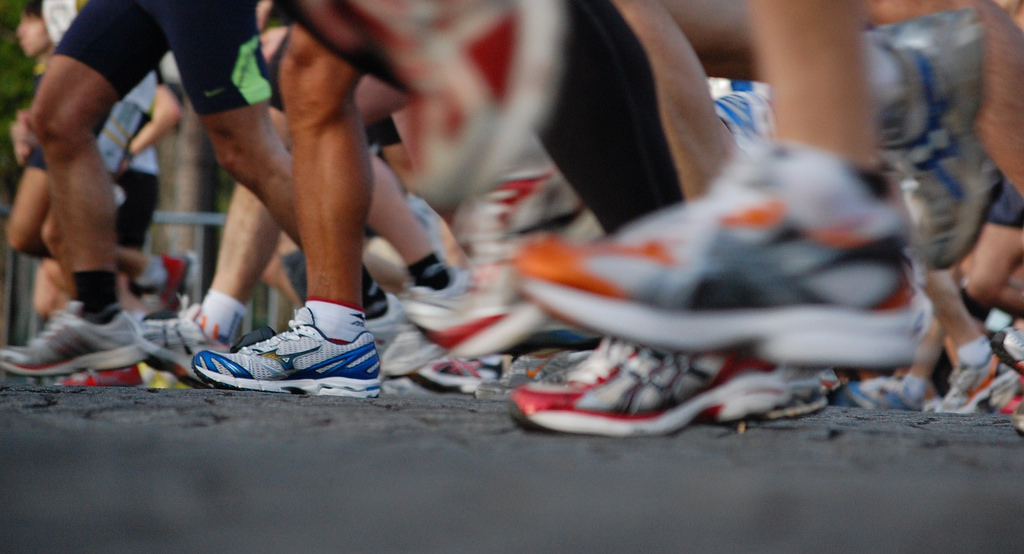 WHEDco is a proud charity partner of New York Road Runners, Inc. (NYRR) and is once again participating in the United Airlines NYC Half Marathon, to be held on March 17th, 2019. WHEDco has been awarded ten charity spots in the race.
To learn more about registering for the United Airlines NYC Half Marathon as part of WHEDco's team, please contact Meredith Leverich, WHEDco's Director of Strategic Initiatives, at 718.839.1157 or mleverich@whedco.org.
Requirements of Running the United Airlines NYC Half Marathon on behalf of WHEDco
To use one of WHEDco's charity spots for the 2019 United Airlines NYC Half Marathon, the runner agrees to:
register for the race by February 1, 2019 and pay the race registration fee;
establish an individual fundraising page on CrowdRise, an online crowd-funding platform, under WHEDco's organizational profile on the site;
raise a minimum of $1,000 for WHEDco by March 10, 2019 in order to be eligible to compete in the race on March 17, 2019 (WHEDco will assist runners in their fundraising efforts by providing a social media toolkit and draft text for email/letter campaigns); and
serve as an ambassador for WHEDco.
Runners will be asked to sign an agreement outlining the above expectations, and will be required to place a credit card on file via CrowdRise. The card will only be charged in the case that the runner does not reach the $1,000 goal; if that should happen, the remainder of the funds needed to raise $1,000 will be charged on March 11th, 2019. For example, if $950 is raised by March 10th, 2019, then only $50 would be charged to the runner's card on file on March 11th, ensuring that the runner meets the requirement and remains eligible to participate in the race.
Perks of Running the United Airlines NYC Half Marathon with WHEDco
Runners will receive a free WHEDco t-shirt and tote bag (featuring artwork by a student in WHEDco's After School program).
Runners are invited to tour WHEDco, which will give them a unique opportunity to see our programs in action and meet some of the families who will benefit from the funds raised.
The funds raised for WHEDco will create life-changing opportunities for families living in the South Bronx, one of the poorest neighborhoods in New York City.