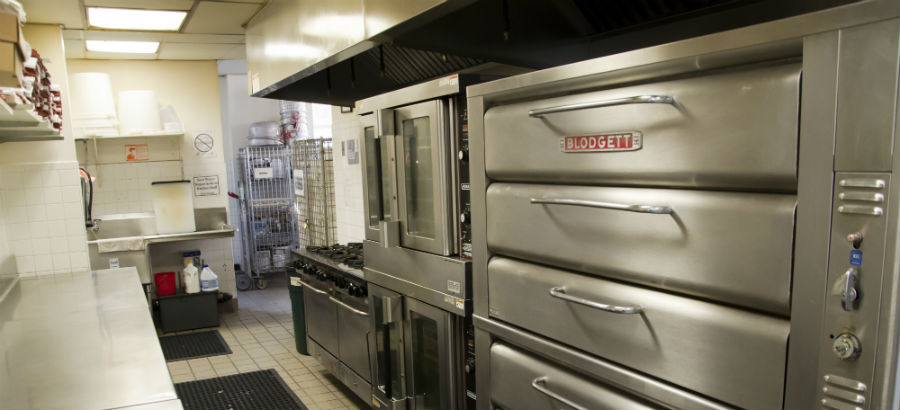 Providing resources for entrepreneurs to launch small businesses
"It's great to be able to share a kitchen space in the Bronx with health and fitness individuals and to collaborate on projects" – Rebecca Scott, Sustainable Snacks

"[Bronx CookSpace] had the storage, a large workspace, it was well run, clean, friendly – it was great!" – Joe Lopez, Kettlebell Kitchen

"For us, the dots would never have been connected without WHEDco." – Sam Rockwell, WaffleWaffle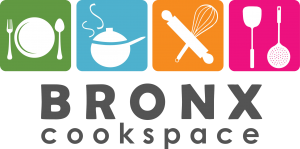 Bronx CookSpace is a fully equipped commercial kitchen that provides flexible, affordable workspace and individualized technical assistance to small food businesses.
Food businesses face tremendous startup costs. By providing affordable space, we give entrepreneurs a place to test products and ideas as they develop and grow cost-effectively. The 4,000 square foot kitchen is divided into four workspaces, or bays, that can be rented alone or in combination. It is ideal for caterers, bakers, and food and beverage manufacturers who would otherwise not be able to afford the commercial kitchen space or equipment they need to start and grow their business.
To learn more about Bronx CookSpace, our current membership rates, and our current members, visit bronxcookspace.org.
Need assistance?
Click here to contact us for more information and to schedule a tour.