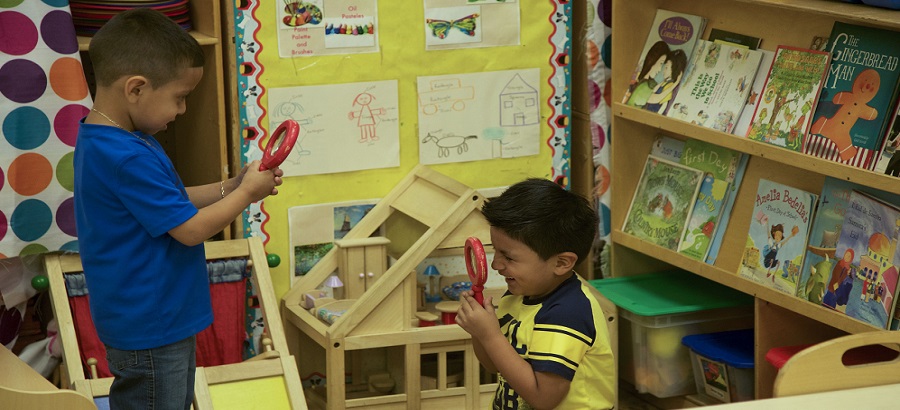 Improving the quality of childcare through a proven business model!
WHEDco helps women build and grow successful home-based childcare businesses throughout the city, while improving the quality of childcare available to New Yorkers.
Quality childcare during a child's first five years is crucial to future academic success, and can even mitigate some of poverty's detrimental effects. Our work has been featured in the New York Times as an impactful program that lays the foundation for structured learning for children and supports home-based childcare providers throughout the city to become trained and licensed.
---
For Providers: Home-based Childcare Network and Training Institute
WHEDco works with both licensed and legally exempt childcare providers to ensure safety and nutritional standards are met for children during the most crucial stage of cognitive development.
Providers, CLICK HERE for information about licensing, training and more.
---
For Parents: Explore your Childcare Options
Through its Home-Based Childcare Program (HBCC), WHEDco works with families to help them explore options, determine their eligibility for subsidies, and provide orientation on how to select the right caregiver for their needs.
We match parents and licensed childcare providers to place children in nurturing home-based day care businesses, where they can develop to their full potential and prepare for a smooth transition to Head Start or Pre-K programs.
Parents, CLICK HERE for information about subsidies, referrals and more.