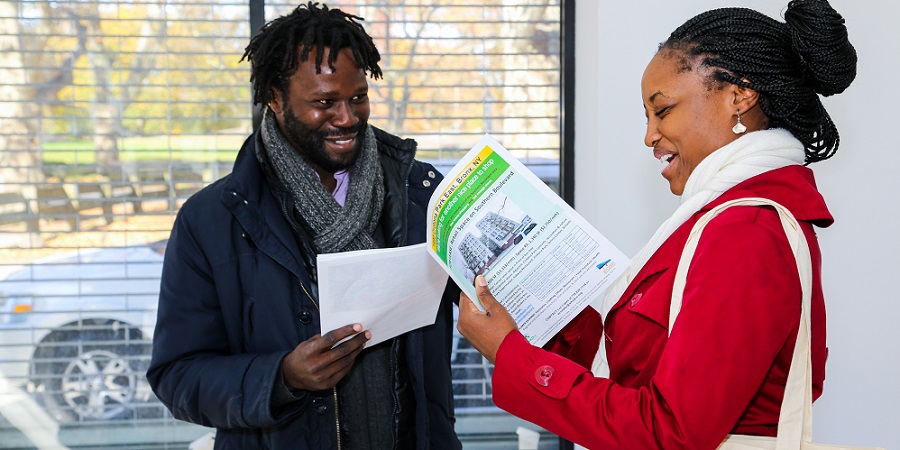 WHEDco collaborates with community residents, local partners, small businesses, property owners and city agencies to identify unmet needs in the neighborhoods where we build, and then respond to them.
We focus our neighborhood planning and commercial revitalization work in three Bronx neighborhoods: Southern Boulevard, Melrose and Jerome Avenue. From conducting research, advocating for more lighting, and holding outdoor festivals, to recruiting new businesses to fill vacant spaces and installing public art, we are helping to create better places for area families to live, work, play, shop and do business.
We asked shoppers in these fast-growing NYC neighborhoods what they want, and they told us!
Truth is, residents are looking for another nice place to shop. Within 0.5 mile of Southern Boulevard alone, over $80 million are leaking out of the neighborhood each year because there are just not enough stores.
To find out how you can tap into the millions of dollars in unmet retail demand, and find a space to grow your business, click on the resources below:
South Bronx Business Resources Guide – Click to download!
Southern Boulevard:
Get the scoop on our most recent Southern Boulevard Retail Space tour. Click here!
Melrose:
Jerome Avenue: